Company Profile
genius power- Drow Enterprise Is A Leading Manufacturer For All Kinds DC To AC Power Inverters, Solar Inverters, Power Supply, Battery Chargers In Taiwan With 39 Years Experiences.
Drow Enterprise produces green and renewable energy in order to help decreasing problems associated with energy crisis and the greenhouse effect in the world. By partnering with the sun, our products will supply local power for residential, commercial, and industrial appliances without any environmental destruction. Genius Power is also the emergent power source when confronting the accidents, natural disasters and earthquakes. DROW possess excellent R&D team to make the new products quality keep on stable growth.

Drow Enterprise was established since 1984. We specialized in manufacturing sine wave and modified sine wave DC to AC power inverters. Our "GENIUS" Brand is now successfully regarded as a major supplier in the field of solar inverters and UPS. Based on outstanding experience, we manufactured preferable solar related power products in order to make great effort for the environment protection. With the best quality, reliable price and innovate technology, our customers are assured to receive excellent services at all times! Our goal is to do our best to maximize the world energy effect and will benefit our society and earth to provide perfect living environment and quality.
Our Office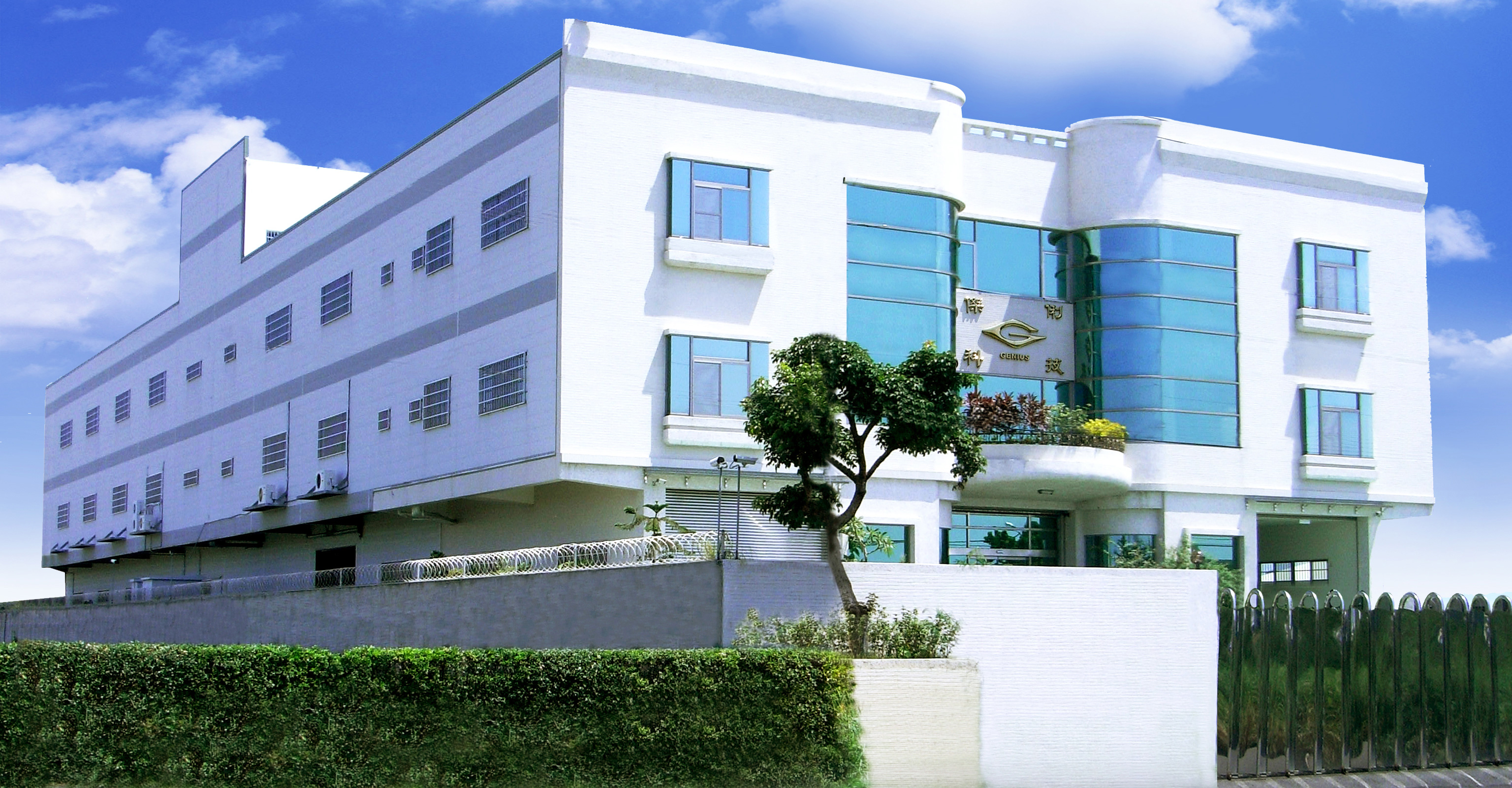 Movies
Company Profile | Advanced solar charge controller for businesses | Genius Power
Based in Taiwan since 1984, Drow Enterprise Co., Ltd. has been a manufacturer of power inverters and chargers. Its main power inverters and chargers include, DC to AC Power Inverter, Pure Sine Wave Solar Inverter, Modified Sine Wave Solar Inverter, High Efficiency Power Inverter, Multistage Battery Charger for Vehicles, Car Power Inverter, Portable Power Station and Multifunctional Power Inverter. With a focus on sustainable and quality manufacturing, evidenced by their ISO certifications, Genius Power is at the forefront of developing future-ready power solutions.
Explore Genius Power's extensive range of power inverters and chargers, including pure and modified sine wave inverters, designed for precision, efficiency, and versatility. Ideal for a variety of applications, their products meet high environmental and quality standards, making them a top choice for professionals seeking reliable power solutions.
Genius power has been providing customers with heavy-duty inverters and power supplies since 1984, both with advanced technology and 38 years of experience, Genius power ensures that each customer's requirements are met.
Press Release
TAITRONICS 2023 Welcome to visit Drow Enterprise

Meet Drow Enterprise in TAITRONICS 2023
Taipei TAITRONICS 2023 -25 Oct. to 27-Oct.-2023
Taipei Nangang Exhibition Center No.1, Jingmao 2nd Rd., Nangang District, Taipei City

Read More

INVITATION FOR 2023 AMPA show

2023 AMPA , Drow Enterprise will not be absent . Welcome to visit.
Taipei AMPA 2023 -12 Apr to 15-Apr-2023

BOOTH INFORMATION
Taipei AMPA 2023 -12 Apr to15-Apr-2023
April 12-15 2023 (Wednesday...

Read More

2023 CES

Drow Enterprise is the leading POWER INVERTER market leader. Contact us anytime for the latest product information directly.

2023 CES show - Drow Enterprise and TAITRA cooperate. Welcome...

Read More